A look at Honeywell's digital transformation strategy
Other digital transformation strategies
Beyond evolving externally, Honeywell is changing internally.
"When I got here, it was like we had 42 active transformational programs in place," said Sheila Jordan, chief digital technology officer at Honeywell.
Jordan was hired a few weeks before COVID-19 led many organizations to largely shut down their in-person operation and rethink their work strategies.
When she came on board, just about every department in the company — including sales, marketing, engineering, HR, finance and others — was going through one form of digital transformation or another, she said.
While that atmosphere of rapid change was exciting, Jordan said she thought the company could do more.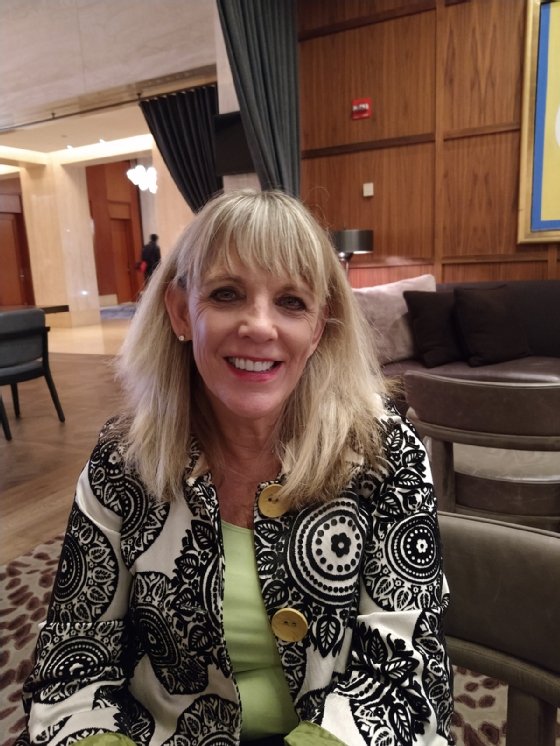 One key project Jordan embarked on right away was to redesign Honeywell's IT network.
Since Honeywell has traditionally been a manufacturing company, the network did not have the capacity to scale 110,000 employees in 83 countries.
With technology from vendors such as Cisco and Dell, Honeywell was able to redesign its network and get the new one working quickly, Jordan said. That included getting new laptops to all its different regions during that time frame and getting its contact center agents working from home at full capacity as well.
Jordan also took part in transforming and consolidating Honeywell's scattered ERP systems.
The reason for consolidating was to reduce the number of SKUs to shorten the supply chain and trim costs. Since last year, Honeywell has reduced ERP systems from 23 to 14.
Finally, Jordan said Honeywell needed an enterprise data warehouse strategy.
"The value of the data warehouse is when you can pull different data together to look for those insights," Jordan said.
The company merged its traditional transactional systems, including its ERP and CRM platforms, into a unified enterprise data warehouse strategy. This helped Honeywell launch a single inventory tracking console in 2020.
This year, the company is putting all its revenue and pricing information into the enterprise data warehouse so that it can more smoothly try to combat inflation, enabling Honeywell to tie pricing to inflation, Jordan said.