CIOs: Here?s How Google is Approaching AI
A team of experts learned from their application of AI across a variety of real-world projects. Here are six steps they recommend for CIOs engaging with AI.
Artificial intelligence (AI) may be the key to unlocking humanity's problem-solving capabilities but engaging with AI is not necessarily intuitive. Business leaders may find it difficult to understand how specific AI advances can be applied to their organizations and how to begin integrating AI technology at scale.
Using AI may not always be the right — or even necessary — approach. Before engaging with AI, chief information officers and business leaders should map out the most pressing problems, prioritize them, and then determine which technology would best solve those challenges. Don't overlook simple solutions or force the use of AI within your organization.
Once the problem is identified and it is determined that AI is indeed the right solution, start work in the most technologically advanced areas of your business because AI models need a rich data history (and ongoing data collection) to make beneficial recommendations. It can be helpful to prioritize the functions, verticals, assembly lines and assets within that problem domain that are further along in data readiness. As an added benefit, these areas are often the most critical to a business.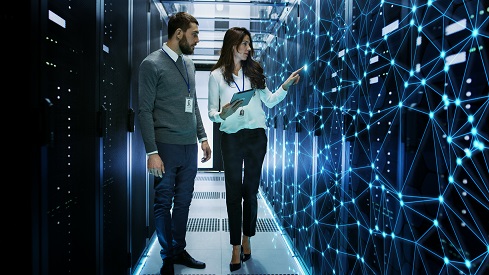 Starting to work with AI is no different than with any other technology: Understand the problem you are trying to solve, understand the capabilities of the technology, and reconcile the two.
We distilled the steps we share in this article from our application of AI across a variety of real-world projects. To make the steps tangible, we will deepdive into one: Google data center energy efficiency.
DeepMind wanted to reduce the energy consumed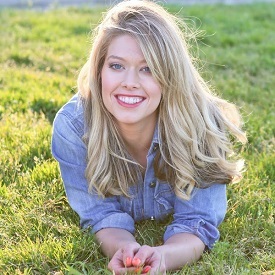 Sims Witherspoon is a program manager for DeepMind who specializes in socially-beneficial applications of AI.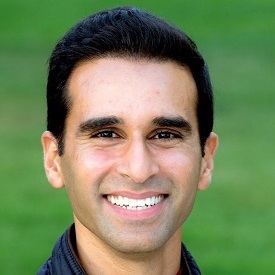 Mandeep Waraich is a product lead for Industrial AI within Google.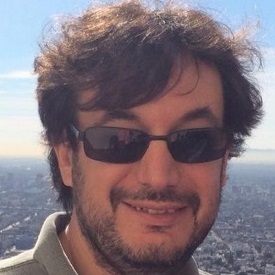 Massimo Mascaro is a technical director in the Office of the CTO for Google Cloud where he specializes in Applied AI.