Deploying and Managing Hybrid IT Architectures
Here are three steps IT teams can take to create a strategy for a unified IT architecture as they deal with surges in cloud adoption and greater demands for cloud services.
When O'Reilly Media surveyed companies about their cloud usage in the first quarter of 2020, 88% of survey respondents said that their organizations were using cloud in some form, and most used a combination of cloud and on premises options. At least 49% of organizations continued to host some of their applications on premises, and of the various cloud options available, public cloud services were the most popular choice.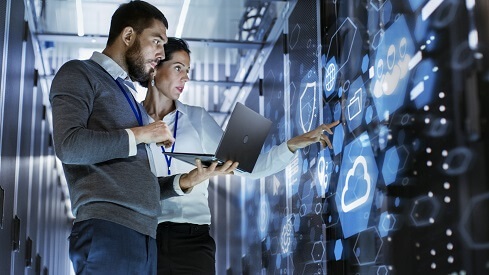 During the COVID-19 pandemic, use of cloud services has surged. Organizations have scrambled to keep their operations moving. They've done this Predictions for Cloud Computing in 2020