MIT Sloan innovation startups pursue AI at scale
Capturing behavioral data
Another finalist, Snowplow, offers a behavioral data platform that aims to push AI models out of the experimentation zone. The company, which has offices in London and Boston, captures behavior data as users interact with websites, mobile apps and other digital channels. The platform sends that information to a data warehouse, from which enterprises can pursue various use cases.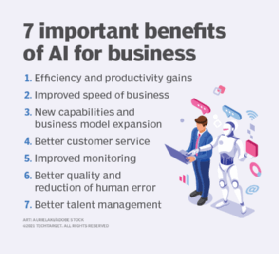 Snowplow's approach treats the data warehouse as the center of gravity for all things data. "As a data scientist, or data engineer, you treat the data warehouse as the center of your truth," said Nick King, go-to-market advisor at Snowplow.
Centralization contrasts with merging data from a hodgepodge of sources. King described that method as "brittle and cumbersome."
The common source of truth means data scientists can spend more time building models. "These teams that would otherwise have to spend 80% of their time wrangling data [can] consume the data directly from this known and trusted source," said Yali Sassoon, co-founder and chief strategy officer at Snowplow. "They can just focus on, 'What is the algorithm I need to bring to this data set?'"
A trusted data source leads to greater reliability, King noted. That is, data scientists using a consistent approach for training AI models — and a single, consistent data source — can expect predictable results with every project.
"The next wave of AI should be more predictive as well as more repeatable," King said. "That increases confidence, and as a CIO, that's the main thing. Can you deliver the same solutions and the same consistency across the organization to maintain the trust of those systems? That actually helps dramatically shift more AI use cases from experimental to applied."